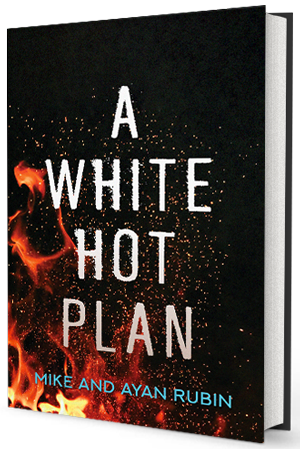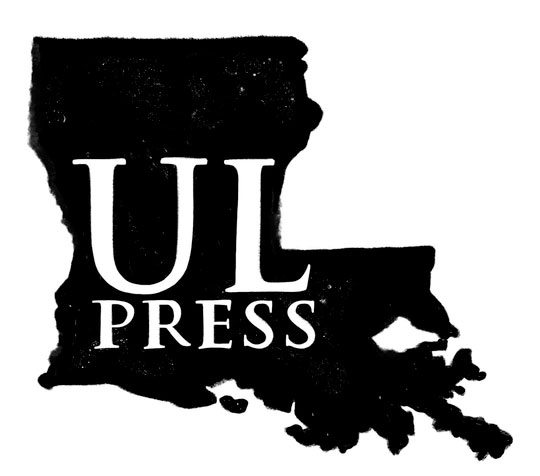 Critics and readers are raving. Read what everyone is talking about!
"With its terrifying and all-too-real plot involving white supremacists bent on annihilating the diverse city of New Orleans, A White Hot Plan is a gripping, propulsive thriller I couldn't put down."
—Ellen Byron, USA Today bestselling author 
---
"Sure-handed writing, an exotic setting, and a fascinating cast of characters all come together like a slipknot in this tightly-plotted contemporary thriller. A White Hot Plan is a lightning-paced hardboiled winner!"
—Baron Birtcher, LA Times bestselling author of Reckoning
---
"Taut, twisty, thrilling story of a nightmarish plot to blow up New Orleans—and a disgraced cop racing against time and his own troubled past to stop it. A school bus filled with innocent children and high explosives; a white supremacist militia terror group looking to make the ultimate violent political statement; corrupt cops and public officials . . . Mike and Ayan Rubin burn up the pages with this riveting tale from the dark underbelly of the Bayou. What a helluva read!"
—R. G. Belsky, author of the award-winning Clare Carlson series 
---
"Mike and Ayan Rubin have crafted a delicious Faulkner-esque novel. Protagonist Starner Gautreaux is well-crafted with enduring traits and skills. A White Hot Plan is storytelling at its finest. The novel captures the spirit of the South with genuine characters oozing with skills, flaws, and personalities that evoke an entertaining spectrum of human emotions. An exciting, breathtaking ride of a story."
—Wayne Avrashow, Esq., author of Center Stage: A Political Thriller, Amazon bestseller
---
"A White Hot Plan is an expertly written thriller that moves with blistering speed across south Louisiana, where a dangerous, ugly secret lurks within the haunting natural beauty. When Sheriff's Deputy Starner Gautreaux can no longer ignore the corruption around him, or the damage his years of turning a blind eye has caused to his self-respect, he learns that redemption might cost him everything—including his life—as he races to thwart the apocalyptic scheme of a band of militant racists."
—Roger Johns, 2018 Georgia Author of the Year (Detective-Mystery Category), and author of the Wallace Hartman mysteries
---
"A White Hot Plan is like a thrilling airboat ride through the bayou filled with a spicy cast of characters blended like a delicious gumbo."
—Mike Roche, author of the Detective Kate Alexander crime novels

A nationally known legal ethicist, public speaker and humorist, as well as a full time appellate attorney,
Mike has had a varied career.
©2023 Michael H. Rubin. All rights reserved. Site designed and powered by
Maxmedia Studios